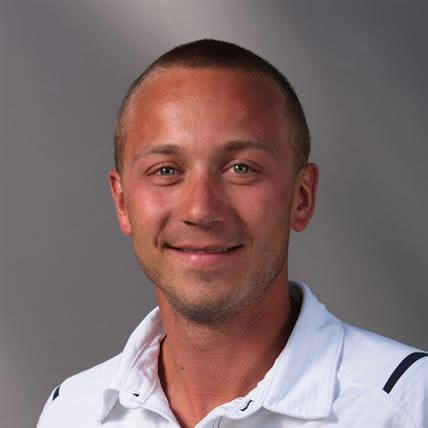 Director: Guillaume Tonelli
Guillaume has been instructing at Northstar Tennis for the past 8 years, and took over in November 2016 as the Director.
He joined Northstar Tennis under former director Zeke Straw, and is excited to carry on Zeke's commitment to excellent tennis instruction in a fun and enjoyable atmosphere.
Guillaume is a USPTA Professional and brings the latest learning techniques for tennis and fitness to improve your tennis game. 
In the off season, Guillaume is the Head Coach of the Women's Tennis at the University of Nevada, Reno.
A native of Valenciennes, France, Guillaume attended Lycee de l'Escaut High School where he played club tennis and soccer. Tonelli started his collegiate career at Tyler (Texas) Junior College where he won nationals in 2003-04 and finished second in nationals the following year. He was an Academic All-American both years at Tyler and was a two-time Academic All-WAC selection at Nevada, where he played his junior and senior year for the Wolf Pack.
During his playing career with the Wolf Pack, Guillaume won 30 singles matches and 15 doubles matches. He went 15-10 in singles play as a junior in 2005-06 and then recorded a 15-14 record as a senior in 2006-07. Despite playing in the program for only two years, Tonelli ranks 11th all-time in Nevada in career singles victories.
Tonelli graduated from the University of Nevada in 2008 with his bachelor's degree in international business and a minor in economics. He also earned his master's in business administration from Nevada in 2011.
He is going into his 7th season as the Head Coach of the Nevada Women's Tennis team.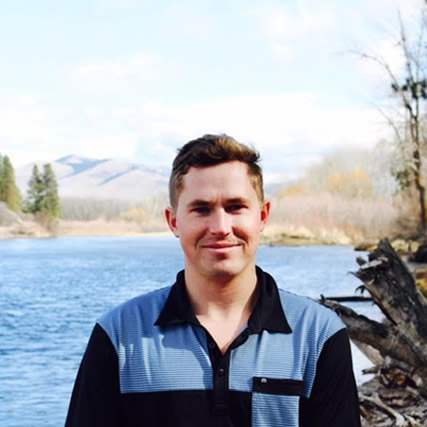 Head Professional/Director of Junior Programs/ High Performance : Cody Kohlmoos
Cody grew up in Bend, Oregon, and played four years of varsity tennis at Summit High School.  He was a 3-time State Qualifier and left there as the all-time career wins leader.  He was also the first Oregon State champion to come from Central Oregon (Doubles in 2007).  Cody then moved on to play four years of varsity tennis for the University of Montana at the Division I level.  He has also served as an Assistant Coach for the Griz ('12-'13, '16-'17).
As a USPTA certified professional, Cody began teaching as an assistant pro in Sunriver, OR, (3 seasons) before moving on to teach at Northstar at Tahoe (4 seasons), with Northstar ranking in the Top 50 Worldwide in all four seasons he was there.  Last season he spent the summer at Black Butte Ranch in Central Oregon as the Director of Tennis.  During the non-summer months, Cody teaches at the Peak Racquet Club in Missoula, MT.
In his spare time, Cody enjoys being in the outdoors, skiing, mountain biking, running, golfing, and of course playing tennis.