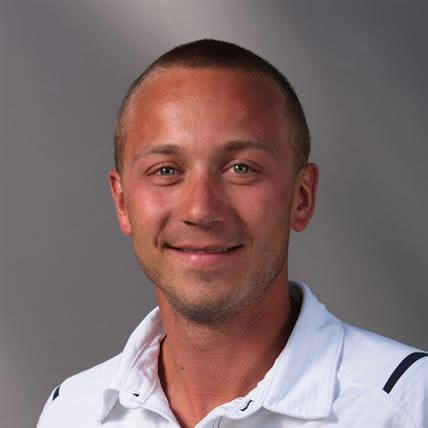 Tennis and Pickelball Director: Guillaume Tonelli
Guillaume has been instructing at Northstar Tennis for the past 10 years, and took over in November 2016 as the Director.
He joined Northstar Tennis under former director Zeke Straw, and is excited to carry on Zeke's commitment to excellent tennis instruction in a fun and enjoyable atmosphere.
Guillaume is a USPTA Professional and brings the latest learning techniques for tennis and fitness to improve your tennis game. 
In the off season, Guillaume is the Head Coach of the Women's Tennis at the University of Nevada, Reno.
A native of Valenciennes, France, Guillaume attended Lycee de l'Escaut High School where he played club tennis and soccer. Tonelli started his collegiate career at Tyler (Texas) Junior College where he won nationals in 2003-04 and finished second in nationals the following year. He was an Academic All-American both years at Tyler and was a two-time Academic All-WAC selection at Nevada, where he played his junior and senior year for the Wolf Pack.
During his playing career with the Wolf Pack, Guillaume won 30 singles matches and 15 doubles matches. He went 15-10 in singles play as a junior in 2005-06 and then recorded a 15-14 record as a senior in 2006-07. Despite playing in the program for only two years, Tonelli ranks 11th all-time in Nevada in career singles victories.
Tonelli graduated from the University of Nevada in 2008 with his bachelor's degree in international business and a minor in economics. He also earned his master's in business administration from Nevada in 2011.
He is going into his 8th season as the Head Coach of the Nevada Women's Tennis team.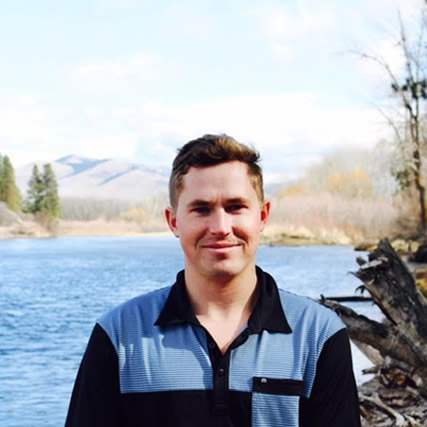 Head Professional/Director of Junior Programs/ High Performance : Cody Kohlmoos
This is Cody's 6th season instructing at Northstar Tennis, with Northstar ranking in the Top 25 Worldwide in each of his seasons.
As a USPTA certified professional, Cody has a vast array of experience, working with both High Performance and club level players.  He has spent time as a pro at Sunriver Resort (OR), Black Butte Ranch (OR), and the Peak Racquet Club (MT), as well as serving as an Assistant Coach for the University of Montana ('12-'13, '16-'17).  During the winter months Cody is a pro at The Vintage Club in Indian Wells (CA), which has been honored as the number 1 club in California and the 5th most prestigious private country club in the country (Platinum Clubs of America).
Cody grew up in Bend, Oregon, and played four years of varsity tennis at Summit High School.  He was a 3-time State Qualifier and left there as the all-time career wins leader.  He was also the first Oregon State champion to come from Central Oregon (Doubles in 2007).  Cody then moved on to play four years of varsity tennis for the University of Montana at the Division I level.  He earned his Bachelor Degree in English Literature in 2012.
In his spare time, Cody enjoys being in the outdoors, skiing, mountain biking, running, golfing, and of course playing tennis.
Assistant Head Tennis Professional
Evan Davis grew up in Palm Desert, Ca. 5 minutes from the BNP Paribas Open in Indian Wells.
He has worked with players of all ages and levels and is certified by the Professional Tennis Registry.
He graduated with a bachelor's in philosophy from Gonzaga University, with a minor in entrepreneurship. After playing college tennis for 2 years in San Diego he transferred to Gonzaga University and played on their club team, which reached a ranking of top 25 in the nation.
Evan has been running programs in Truckee since 2016, working for Tahoe Mountain Club at Old Greenwood CC. Evan is also a musician and stone sculptor, and his favorite tennis players are Denis Shapovalov, Nick Kyrgios, and Caroline Wozniacki.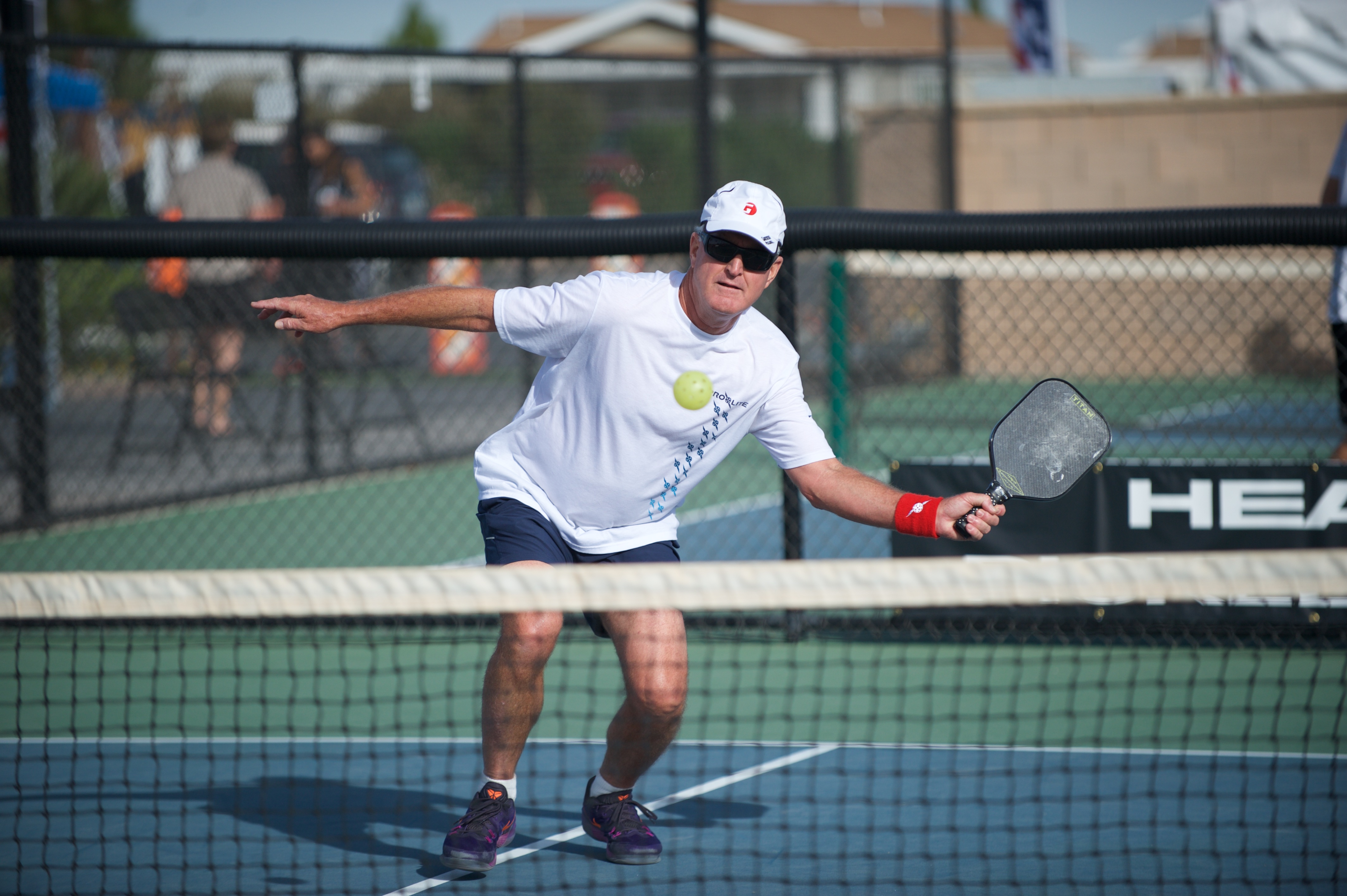 Head Pickelball Professional: Bob Deller
Bob is an amazing tennis player, and is now passionate about playing pickleball court. He has been in the tennis industry for many years, and is an amazing addition to the Northstar tennis family. 
He was the former
Tennis Director at Lakeridge Tennis Club, Reno, NV;
Caughlin Athletic Club, Reno, NV;
Tahoe/Donner Tennis Center, Truckee, CA,
Men's Tennis Coach University of Nevada, Reno
His pickleball Playing Experience speaks for itself:
2017 Huntsman Senior Games Gold and Silver Medal, Doubles and Mixed
2017 USAPA National Championships Silver Medal, Doubles
2017 International Championships Gold Medal, Singles
2018 Tustin Gold and Silver Medal, Doubles and Mixed
8 time Gold Medalist Reno Senior Games
2017 Bay Area Senior Games Gold Medal
He is an IPTPA (International Pickleball Teaching Professional Association) member and we are very excited to have him by our side on the court.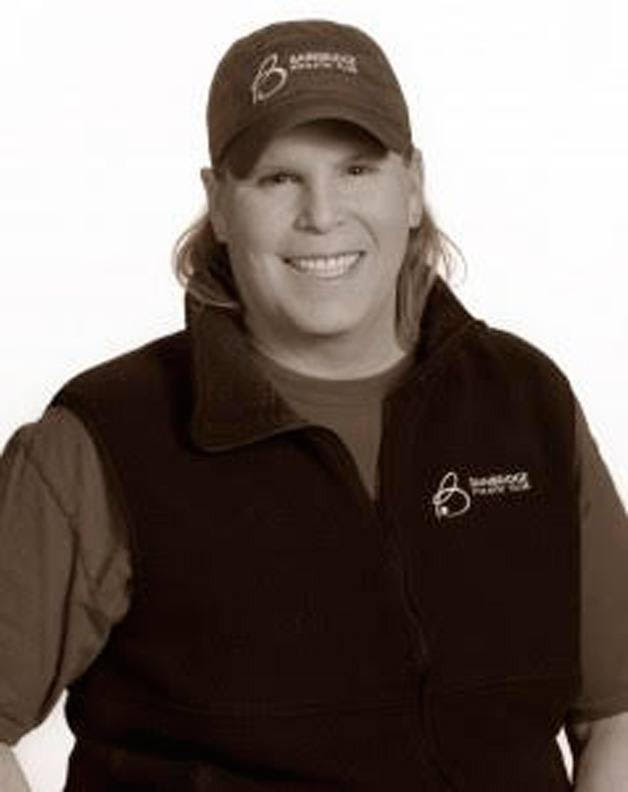 Assistant Head Tennis Professional
Jennifer Anne Shorr is a five time Northern California player of the year and four time Seattle Open Tennis Champion, tour professional and top ranked senior player. Schedule your next lesson today and reach your own level of peak performance! Also available is private group instruction for your USTA team as well as semi private instruction.
USPTA Elite Certified for over 20 years. Learn the modern game as played by the top professional tour players. Improvement can be rapid and the fun is guarantied! If you are seeking the very best give me a call. Take a lesson today and experience the difference a great coach can make in your game. Junior Development and private coaching available for the tournament player is a speciality. Adults, seniors and juniors from first timer to USTA competitors are welcome.